Colleen McKenna
Vice President, Marketing and Communications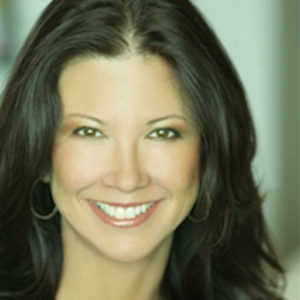 About Colleen McKenna
Colleen McKenna is a strategic, innovative and highly-creative marketing professional with more than 20 years of diverse experience spanning the tech and non-profit sectors. She is a skilled leader with a proven track record of designing and implementing integrated marketing programs and global public relations strategies to engage consumers in meaningful and lasting way.
Colleen currently serves as Vice President of Marketing and Communications for the Prostate Cancer Foundation (PCF). She is responsible for the overall elevation of the PCF brand and its mission to defeat prostate cancer. Colleen leads the creation, management and execution of strategies for all marketing and communications efforts to advance the mission of PCF. She is also responsible for leading and overseeing management of media opportunities, coordinating all outreach to media on behalf of the President and CEO. Under her management, the organization has built a lean and effective marketing and communications team that works in support of all departments on behalf of the strategic initiatives of PCF. Additionally, Colleen serves as the global lead for creating and implementing the Prostate Cancer Foundation's new peer to peer fundraising initiative, Many vs Cancer.
View the Full Leadership Team here.
Title
Vice President, Marketing and Communications