Ed Dean
Vice President, Strategic Development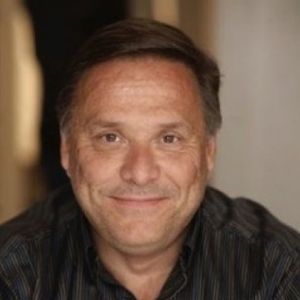 About Ed Dean
Ed Dean is a former senior sales and marketing executive with Westinghouse Lighting and Dorman Products who focused on new and innovative ways to increase market awareness, speed to market and sales. He spearheaded team and organization-wide development that invited all levels of employees to become contributors to the organization and their customers.
After 27 years of success in the marketplace, Ed turned his attention to philanthropy and began a second career advising churches and non-profit organizations on strategy and fiscal responsibility in Philadelphia, Phoenix, and Kansas City, always working to care for others.
Ed learned many life lessons early while working in his father's hardware store in southern Ohio as a child. His father taught him hard work, serving others, and to be focused on the greater good of the community.
View the Full Leadership Team here.
Title
Vice President, Strategic Development