Graham J.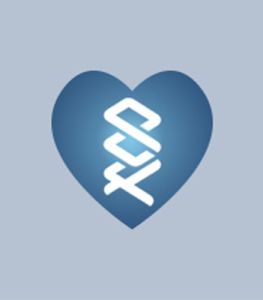 About Graham J.
I have recently gone through the hormone therapy, chemo and 37 session radiotherapy regime to address my advanced aggressive prostate cancer.
At the last test my PSA was at 0.03 of which as you can imagine I am immensely pleased.
If you want to read my story I have written a blog called goodbyemrprostate. Find it via google or at goodbyemrprostate@wordpress.com
If you find it helpful or interesting Please feel free to pass it on to your friends, relations, colleagues or patients.
Share on: Facebook | Twitter
Read More | Submit your Story