Ray J.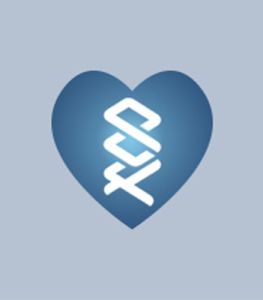 About Ray J.
I have been my Partner of 39 years his Caregiver. In February of 2016 he was diagnosed with Stage IV Lung Cancer, along with Cancer in his spine and left arm. He had 6 weeks of Radiation, followed by 10 months of Chemo treatments. His Cancer is gone from his arm and spine and he has been on Opdivo infusions for 1 1/2 years.
Last June I went to my Primary Care Dr. for a Wellness exam. I had a elevated PSA of 12.0. Before beginning treatments my PSA had risen to 17.0.
In July, I began 6 months of Lupron Hormone Injections. In September, I started 39 treatments of Proton Radiation Therapy. In February, when I returned for Labs my PSA was .10.
I feel good and continue to be my Partners Caregiver.
When my Prostate Cancer was first discovered my prayer was that I would be strong enough to be my Partners Caregiver.
My prayers were answered and each day is a blessing. Recently my Partner has had to go on oxygen, as well as use a walker or cane.
We continue to be thankful for each new day.
Share on: Facebook | Twitter
Read More | Submit your Story