Prostate cancer is the most common non-skin cancer in America. Learn more about the symptoms to watch out for, screening recommendations, causes, and survival rates below.
Get screened Prostate cancer screening starts with a simple blood test, called a PSA test. PSA stands for prostate specific antigen. When should you be screened? It depends on a few risk factors. Start to talk ...
Why Give to PCF
Accelerate the world's most promising research.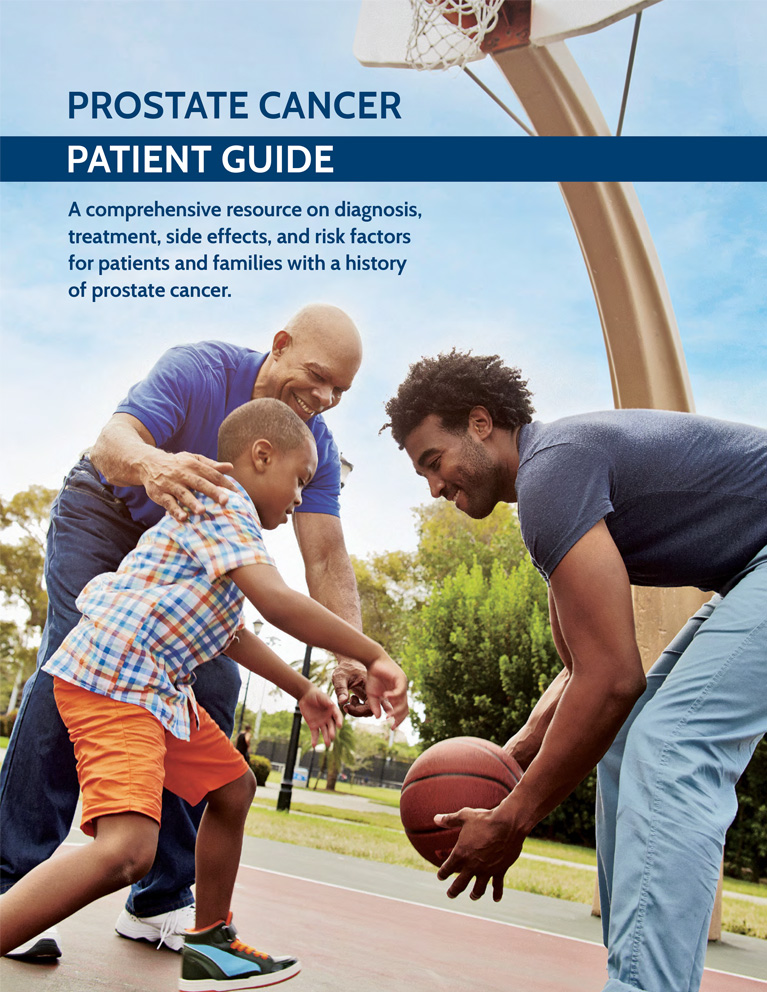 Download Our Free Patient Guide
Compiled with the contributions of top-tier doctors and researchers in prostate cancer, it is a must-have resource for patients and families. It focuses all of the information available about contemporary prostate cancer research, treatment, and lifestyle factors into one consolidated document.
Download Our Free The Science of Living Well, Beyond Cancer Guide
Whether you are a cancer survivor or someone who just wants to prevent any number of chronic diseases, PCF's The Science of Living Well, Beyond Cancer, is an invaluable resource.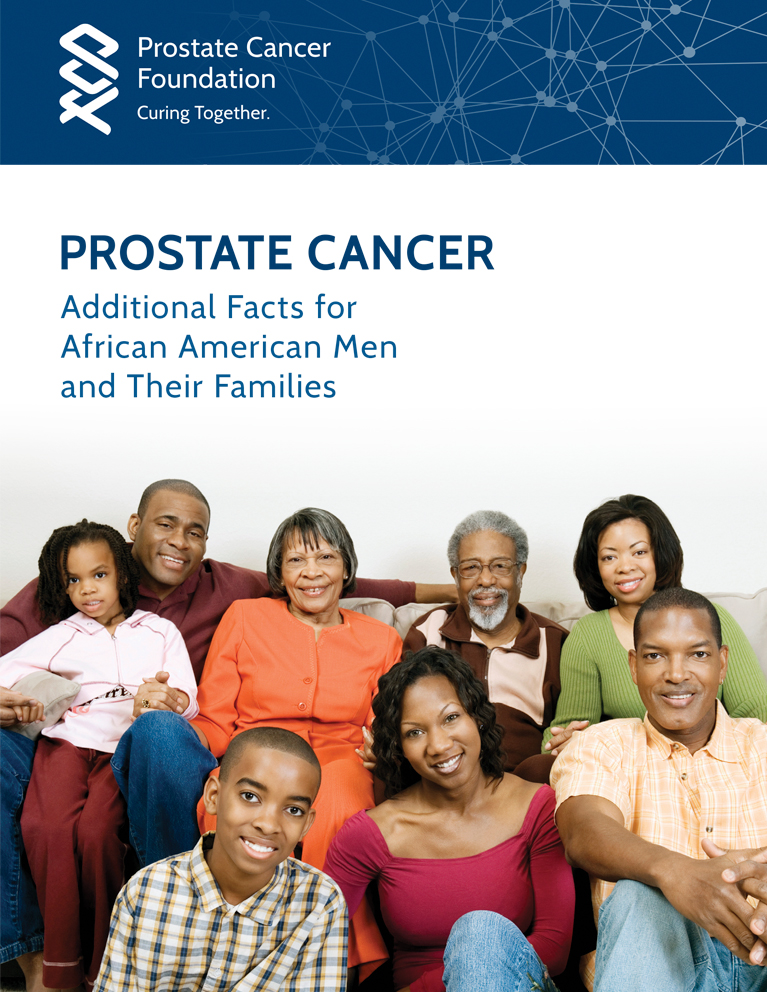 Download Our Free Additional Facts for African American Men and Their Families Guide
Additional Facts for African American Men and Their Families provides special facts and guidance regarding African American men and prostate cancer.
About the Prostate Cancer Foundation
The Prostate Cancer Foundation has been at the center of every major breakthrough in prostate cancer science over the past 29 years. Now, our scientists have discovered the path to a cure. It's called precision oncology, and it allows doctors to target each patient's particular type of cancer with the most effective treatment. This is a total game changer for the 14 million men living with prostate cancer — and millions more who will be diagnosed in the years to come. But to finish the research and develop these precision treatments, scientists need funding — and that's where you come in.