From February 1st-April 30th, we are asking friends everywhere to Donate a Photo and support the 3 million US men living with prostate cancer, and the countless families that are fighting this disease worldwide.
Donate a Photo is the free app (available on Android and iOS devices) from Johnson & Johnson that takes a simple action people do every day and makes it a way to do good. Through Donate a Photo, individuals can raise funds and awareness for prostate cancer through the simple action of sharing a photo.
For every photo shared through the app, Johnson & Johnson will donate $1 to PCF. Donate one photo every day and share them on Facebook and Twitter to raise awareness and inspire others to do good as well.
It only takes a couple of minutes to download the app on Google Play or iOS Store.
Together, Johnson & Johnson and the Prostate Cancer Foundation are working to find a cure for prostate cancer and bring hope to the men diagnosed with this disease.
To learn more, please visit Donate a Photo.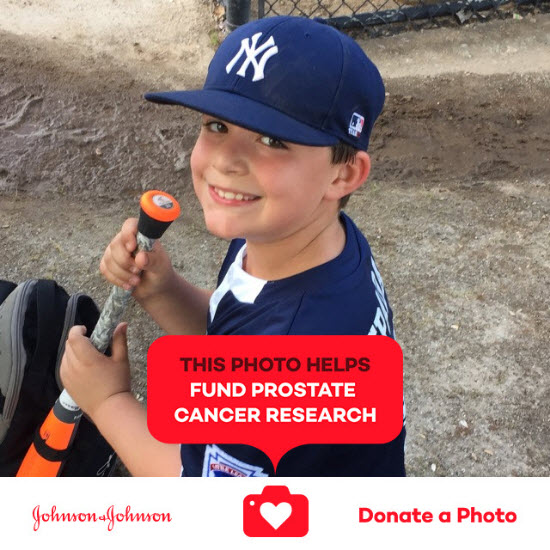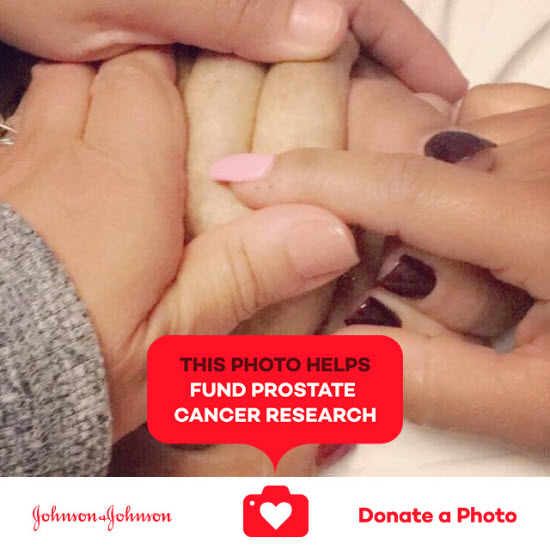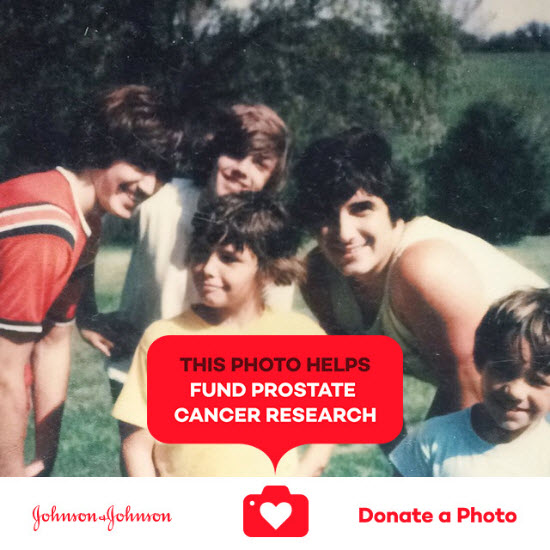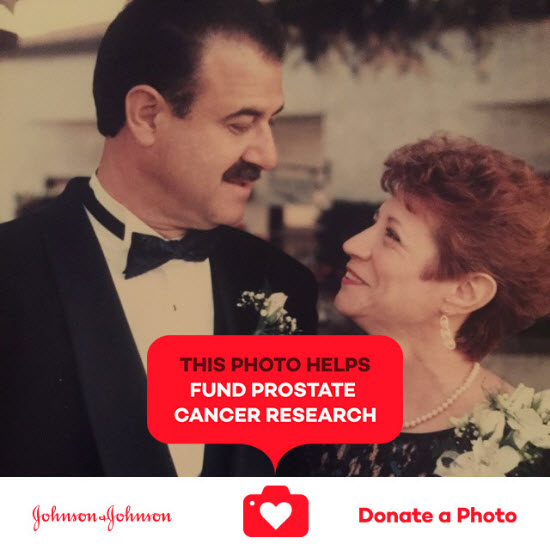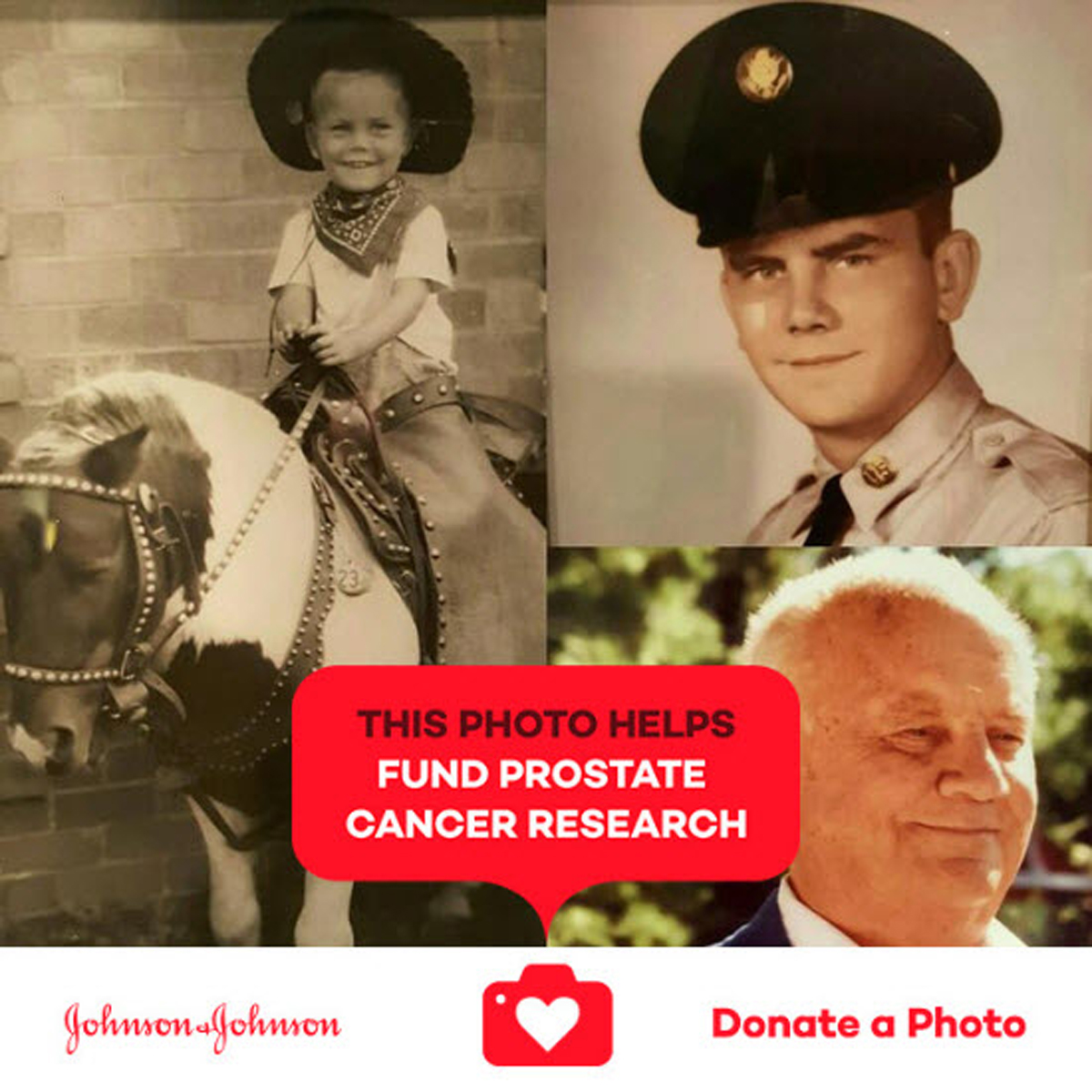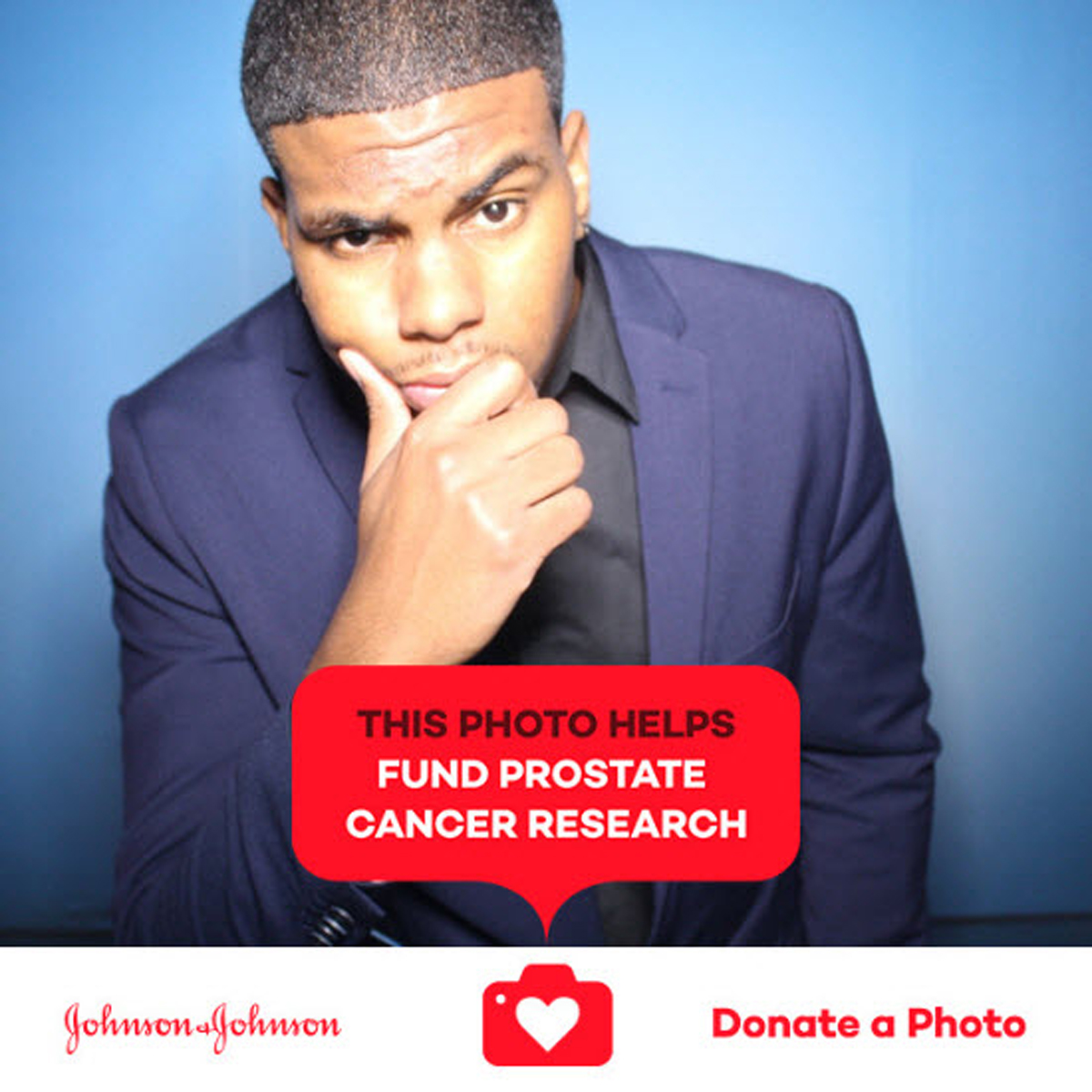 You can donate a photo to one cause, once a day. For every photo donated to the Prostate Cancer Foundation, Johnson & Johnson Services, Inc. will donate $1 to that cause. You can donate photos to the Prostate Cancer Foundation until April 30, 2017 or until it reaches its goal of $30,000, whichever comes first. The Prostate Cancer Foundation will receive a minimum of $15,000. This cause is not eligible for photos donated from residents of the state of Mississippi.