Isla Garraway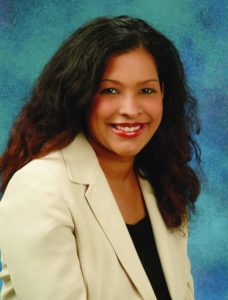 About Isla Garraway
A hypothesis for the origin of treatment resistance in prostate cancer is the presence of a small population of cancer stem cells that are capable of regenerating an entire tumor from a single cell. The presence of cancer stem cells theoretically makes cancer incurable if a treatment is not capable of eradicating this very small number of tumor-regenerating cells. Dr. Garraway's research goal is to define and characterize the origin of human prostate cancer stem cells. This will result in the ability to target better and eradicate these cells that currently evade medical treatments. She is a urologist and her own patients are voluntary donors of samples for human prostate cancer stem cell research.
Award
The 2010 Winter Vinecki – PCF Young Investigator Award Sponsored by Lori Milken
Isla Garraway, MD, PhD
University of California, Los Angeles – Los Angeles, CA
Mentor:
Owen Witte, MD, Director of the Eli and Edyth Broad Center of Regenerative Medicine and Stem Cell Research, Distinguished Professor of Microbiology, Immunology and Molecular Genetics, President's Chair in Developmental Immunology, Distinguished Professor of Molecular and Medical Pharmacology, David Geffen School of Medicine, at the University of California, Los Angeles.