Santa Monica, CA — May 12, 2016 – Tom Andrus has been appointed Chief Digital Officer and Executive Vice President of the Prostate Cancer Foundation (PCF) effective immediately reporting to Jonathan W. Simons, MD, President and CEO.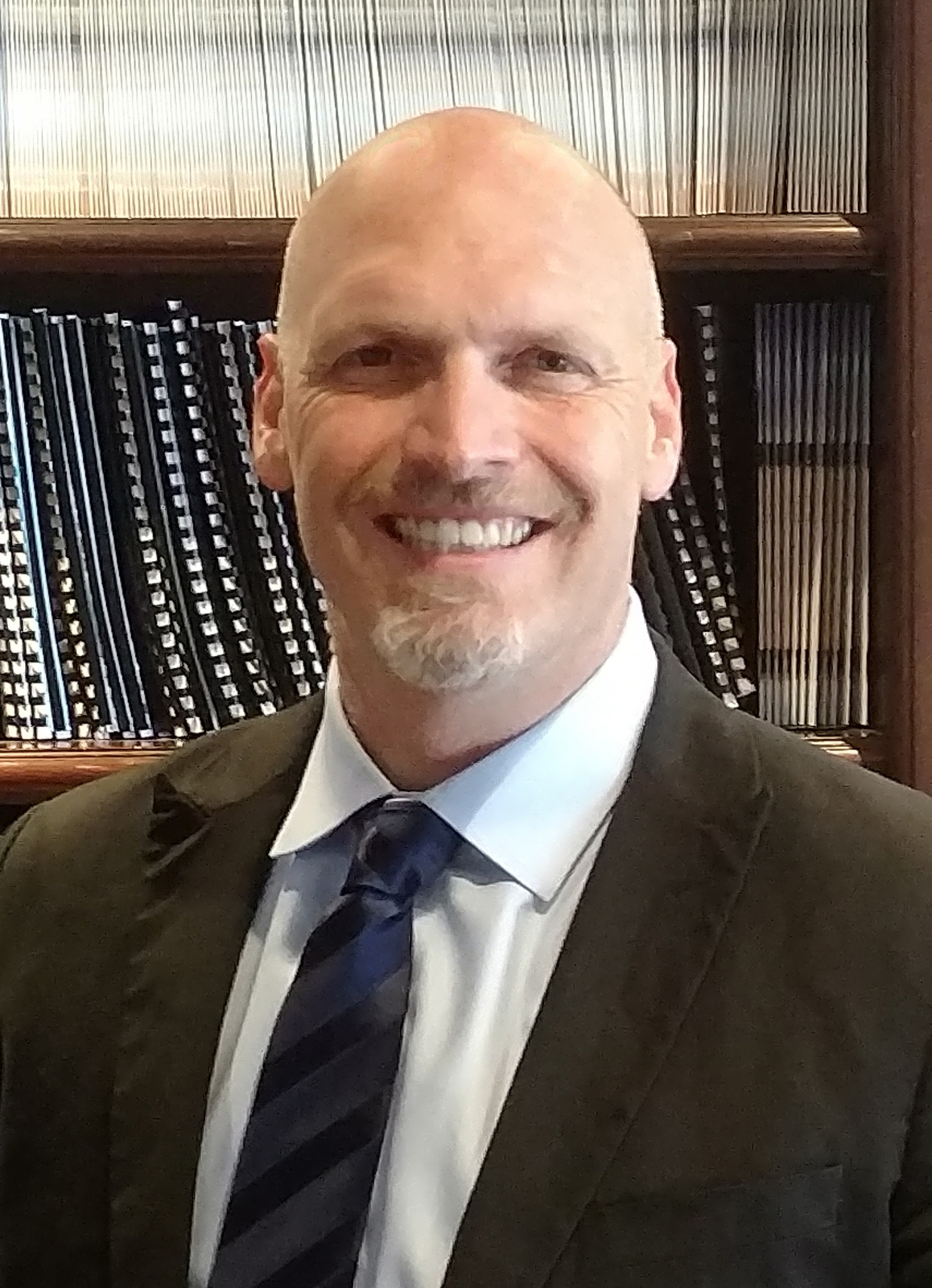 As Chief Digital Officer, Andrus will oversee the Foundation's increasing digital presence. He will direct the creation and launch of PCF's new patient initiatives that aim to assist all men living with prostate cancer, regardless of geography, stage of disease, or socioeconomic status.
"Tom's vast experience and expertise in the technology sector are an enormous asset to PCF's expansion into the digital sphere," said Simons. "His leadership will be instrumental for reaching the millions of men living with prostate cancer worldwide, and we are very grateful and thrilled to have him on our team."
Commenting on his new position Andrus said, "Like so many families, ours has been irrevocably altered by cancer. In this role, I look forward to providing information to men and their families who are faced with that same roller coaster and uncertainty that comes from living with cancer. I also am humbled to be part of the team at PCF who are raising money and funding research around the world to accelerate the treatments and cure for this disease."
Andrus has a distinguished career as a senior executive in the for-profit Internet sector. Over the course of his career Andrus has launched over 100 products. Most recently, he was the General Manager and Senior Vice President of AXS.com, a division of AEG, building a new ticketing company. Previously, he was the Senior Vice President of product at Fox's MySpace, where he led the product, design, mobile, and search businesses. Prior to joining MySpace, Andrus spent eight years at EarthLink where he created the company's product management team, led business development, and established new divisions, launching the wireless, voice, cable and value-added services business units. He also led the Utilities product team at Symantec/Norton, and was one of the founding employees of Fitnesoft, a health management software company.
Andrus currently serves on the board of Rhapsody International Inc., and as an advisor to socially conscious Internet companies. He is a graduate of Yale University, where he played football and ran track.
To learn more about Tom Andrus and the PCF leadership team, click here.