Columbus, Ohio – A new study by researchers at The Ohio State University Comprehensive Cancer Center – Arthur G. James Cancer Hospital and Richard J. Solove Research Institute (OSUCCC – James) has identified a mechanism by which cancer cells develop resistance to a class of drugs called fibroblast growth factor receptor (FGFR) inhibitors.
Published in the journal Molecular Cancer Therapeutics, the study also found that use of a second inhibitor might improve the effectiveness of these drugs by possibly preventing resistance, and it recommends that clinical trials should be designed to include a second inhibitor.
FGFR inhibitors are a new family of targeted agents designed to inhibit the action of the fibroblast growth factor receptor, which is often overexpressed in lung, bladder, biliary and breast cancers.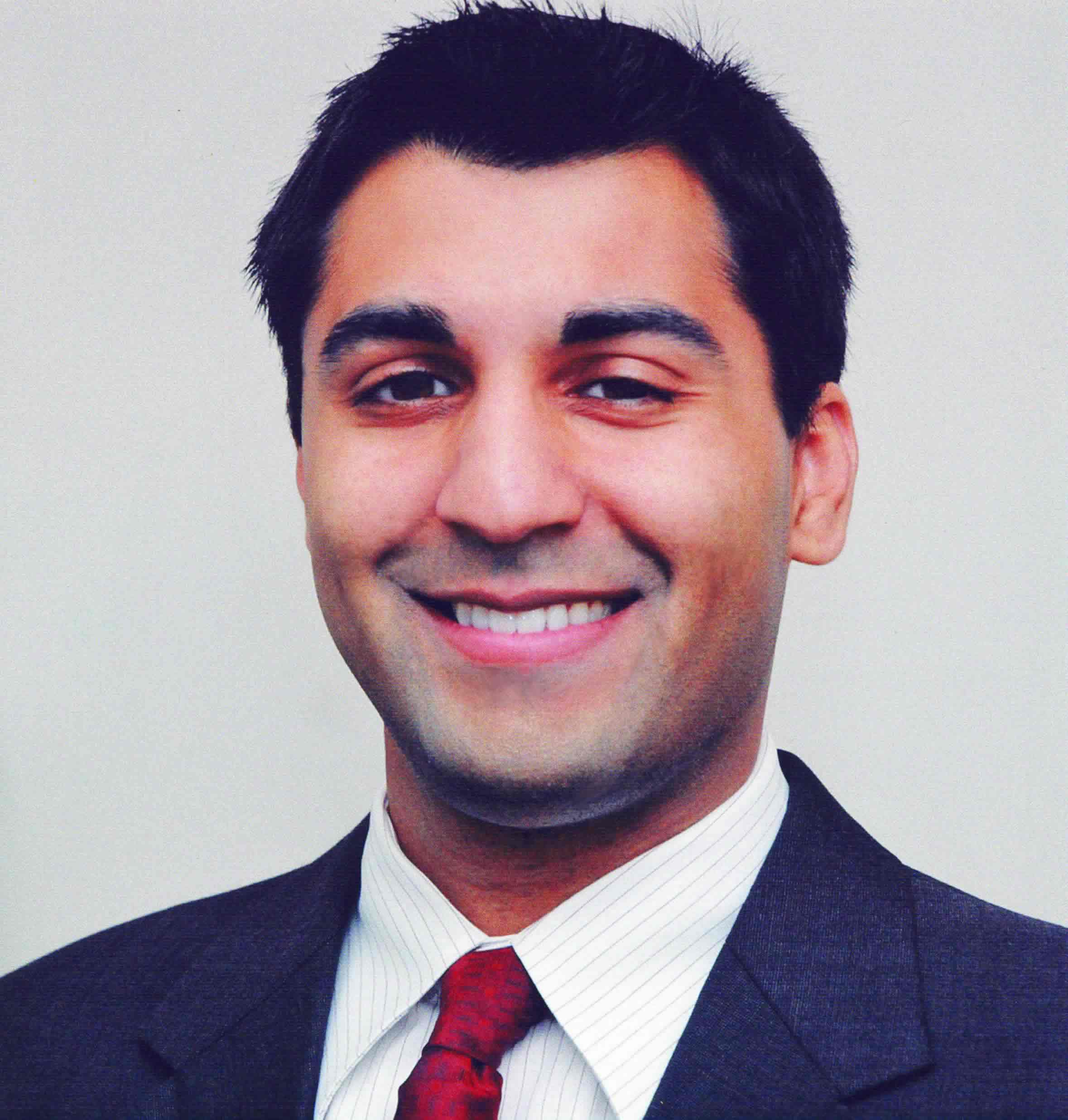 "Understanding how drug resistance develops can help in the design of new agents or strategies to overcome resistance," says principal investigator Sameek Roychowdhury, MD, PhD, assistant professor of medicine and of pharmacology in the Division of Medical Oncology at the OSUCCC – James.
"Our paper demonstrates in a laboratory model how cancer can evade this class of therapy, and it provides insights into how clinical trials for these therapies could be further developed to overcome the problem of drug resistance," he adds.
The laboratory study by Roychowdhury and his colleagues induced resistance to the FGFR inhibitor BGJ398 in lung- and bladder-cancer cells after long-term exposure to the agent. The researchers then found that, while the drug continued to inhibit FGFR activity in the resistant cells, its inhibition of FGFR signaling had no appreciable effect on the cells' survival.
Examining other molecules in the FGFR pathway, the researchers found that a regulatory protein called Akt remained highly active, even during FGFR inhibition. Akt, a key regulator of cell biology, is directly involved in cell proliferation, cell survival and cell growth.
Furthermore, they found that by inhibiting Akt they could significantly slow cell proliferation, cell migration and cell invasion in the lung cancer and bladder cancer cells.
"Fibroblast growth factor receptor inhibitors are new therapies being developed in clinical trials for patients whose cancer cells have genetic alterations in this family of genes," says Roychowdhury, a member of the OSUCCC – James Translational Therapeutics Program. "We believe our findings will help improve this therapy for lung, bladder and other cancers."
###
This work was supported by funding from the American Society of Clinical Oncology, the American Cancer Society, the Prostate Cancer Foundation, Fore Cancer Research, American Lung Association and Pelotonia.
Other Ohio State researchers involved in this study were Jharna Datta, Senthilkumar Damodaran, Hannah Parks, Cristina Ocrainiciuc, Jharna Miya, Lianbo Yu, Elijah P. Gardner, Eric Samorodnitsky, Michele R. Wing, Darshna Bhatt, John Hays and Julie W. Reeser.
About the OSUCCC – James
The Ohio State University Comprehensive Cancer Center – Arthur G. James Cancer Hospital and Richard J. Solove Research Institute strives to create a cancer-free world by integrating scientific research with excellence in education and patient-centered care, a strategy that leads to better methods of prevention, detection and treatment. Ohio State is one of only 47 National Cancer Institute-designated Comprehensive Cancer Centers and one of only a few centers funded by the NCI to conduct both phase I and phase II clinical trials on novel anticancer drugs sponsored by the NCI. As the cancer program's 308-bed adult patient-care component, The James is one of the top cancer hospitals in the nation as ranked by U.S. News & World Report and has achieved Magnet designation, the highest honor an organization can receive for quality patient care and professional nursing practice. At 21 floors and with more than 1.1 million square feet, The James is a transformational facility that fosters collaboration and integration of cancer research and clinical cancer care. For more information, please visit cancer.osu.edu.