Donate a Photo, Help Fund Research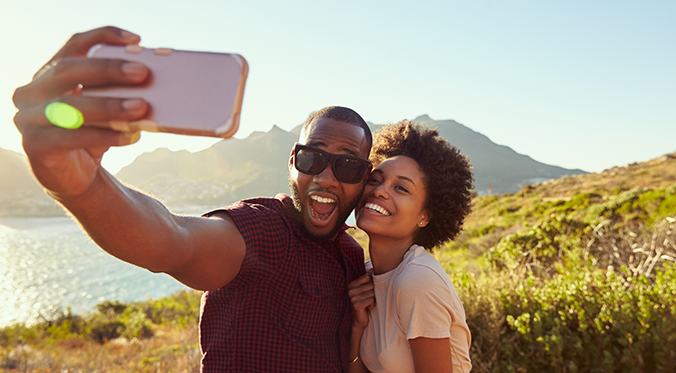 PCF is pleased to be a non-profit partner with Johnson & Johnson and the Donate a Photo app!
What is Donate a Photo?
Donate a Photo is the free app from Johnson & Johnson that takes your photos and turns them into a way to do good. For every photo uploaded through the app, Johnson & Johnson will donate $1 to PCF. You can donate a photo once a day, every day! And when you share your donated photo on social, you'll inspire others to change health for people around the world as well. Learn more on donateaphoto.com
How Does Donate a Photo Work?
The app is available on Android and iOS devices in the United States, United Kingdom, Canada and Japan. Make a difference in a few simple steps:
Download the app
Pick Prostate Cancer Foundation as your cause
Upload a photo
Share on social (optional)