The Prostate Cancer Foundation is proud to count many prominent companies and organizations as partners in the effort to find better treatments and a cure for recurrent prostate cancer. Partnering with PCF is an excellent way for a business or organization to show its support for men and their families battling this disease that affects one in seven U.S. men.
Here are some of the wonderful organizations and companies that we are proud to call partners.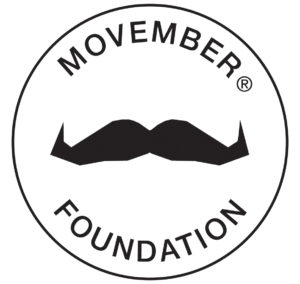 Since 2003, the Movember Foundation has empowered millions of men and women to join the global men's health movement. Through the moustaches grown and the conversations generated, they've raised over $710 million and helped fund over 1,200 breakthrough men's health programs in 21 countries. Through 9 campaigns, the Movember Foundation has donated nearly $44 million to PCF to support innovative prostate cancer research, funding 33 research awards in the U.S., Canada and Great Britain. This investment has enabled the discovery of novel tools to better diagnose prostate cancer earlier and generate precision treatment strategies for new, targeted medicines for advanced cases of the disease.

ASICS proudly supports the Prostate Cancer Foundation. ASICS is the acronym for the Latin phrase 'Anima Sana In Corpore Sano', which expresses its corporate philosophy of striving for a sound mind in a sound body. For every pair of its signature blue shoe sold from August 1 through November 30, 2016, ASICS America will donate $10 to Prostate Cancer Foundation.
Major League Baseball partners with PCF for the annual PCF Home Run Challenge to raise money for research through monetary pledges based upon each home run hit during the week leading up to Father's Day. Since its creation in 1997, the PCF Home Run Challenge has raised over $40 million for prostate cancer research. The program is supported by many Major League teams, players, managers, coaches and umpires. For the complete schedule and to make a pledge, visit www.homerunchallenge.orgMLB Charities is also sponsoring The Color Run MLB All-Star 5K during this year's MLB All-Star Game in Minneapolis with a portion of the proceeds coming to PCF.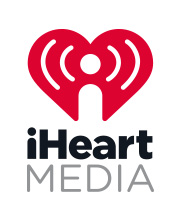 Iheart and Clear Channel Outdoor support the Prostate Cancer Foundation during Home Run Challenge with media placement of our public service announcements.

The Republic of Tea has joined forces with the Prostate Cancer Foundation in the crusade to save men's lives, contributing to the Prostate Cancer Foundation from the sale of every tin of Blueberry Green Tea. Blueberry Green Tea, a Superfruit tea, has a base of premium China green tea blended with flavorful wild blueberries recognized for superior antioxidant qualities, reported health benefits and vibrant flavor. (According to current research by the U.S. Department of Agriculture, the blueberry tops an extensive list of fruits, vegetables and juices high in antioxidants that may reduce the risk of cancer, heart disease and other ailments.)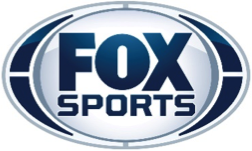 During the Home Run Challenge, Fox Sports features PCF on every Fox Major League Broadcast the week before Father's Day, raising important awareness for prostate cancer and PCF's mission.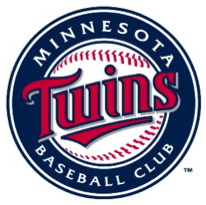 The Minnesota Twins take part in the PCF's Home Run Challenge by pledging $10,000 for every homer hit by a Twins player and $1,000 for every strikeout recorded by a Twins pitcher during Home Run Challenge games which takes place the first two weeks in June.

For every item purchased from the BLUE THREAD collection between September 1 and October 15, 2016 Lands' End will donate 10% of the net purchase price to PCF to support the mission to accelerate the world's most promising prostate cancer research for better treatment and cures.

Modell's and their customers support Prostate Cancer research each year.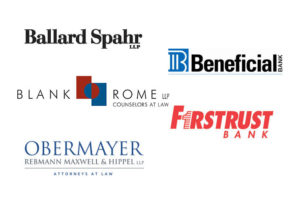 Prostate Cancer Awareness Partners – A collection of Philidelphia companies came together to support Prostate Cancer Research during the month of September.

Hall of Fame Partner

Safeway's support for PCF has had tremendous impact for prostate cancer patients worldwide. The Safeway Foundation has helped six new FDA-approved medicines reach patients since 2010. Most recently, Safeway funding fast-forwarded by years the research and development of the breakthrough therapy Xofigo, which is used to put metastatic bone tumors into remission. Bone metastases are one of the most debilitating complications found in 95 percent of men with advanced prostate cancer. Among patients with advanced prostate cancer, Xofigo reduces the risk of death by 30 percent. In less than 12 months since its launch, Xofigo has allowed over 60,000 US men to live pain-free after exhausting all other treatment options.
For more than a decade, Safeway's family of stores has been a strong supporter of the Prostate Cancer Foundation, earning the company the rare distinction of being PCF's all-time biggest institutional sponsor. Since the program was introduced in 2002, Safeway has raised $83 million for prostate cancer research. This support has improved the standard of care (how each patient is treated) for nearly 3 million men living with prostate cancer in the U.S. and Canada.
Supporters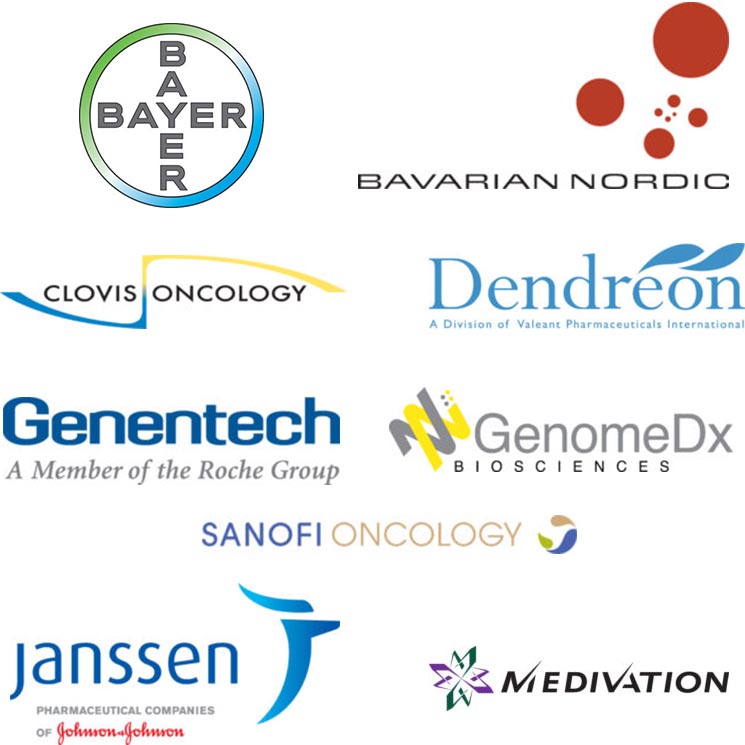 Partnership Opportunities
Prostate Cancer Foundation welcomes the opportunity to work with businesses and organizations that want to join the fight to find better treatments and a cure for prostate cancer. Partnering with the Prostate Cancer Foundation is an excellent way for a business or organization to show its support for men and their families battling this all-too-common and deadly cancer. We welcome new partnership ideas. To discuss partnership opportunities, please contact us.