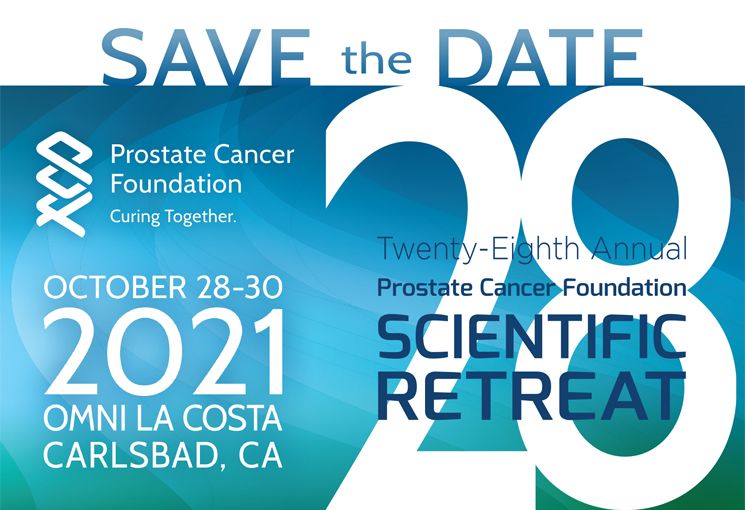 We are pleased to announce the 28th Annual Prostate Cancer Foundation Scientific Retreat will be held at the Omni La Costa Hotel in Carlsbad, CA from October 28 – 30, 2021. We will know at least 60 days prior to the event if public health safety policy will allow for an in-person event.
The 6th Annual PCF Women's Networking Forum will be held virtually on Thursday, October 21, 2021.
The PCF Young Investigator Forum will be held virtually on Friday, October 22, 2021.
The virtual events on October 21 and 22 will be free and open to anyone in the world who is interested in attending. Registration will be required.