Katie L.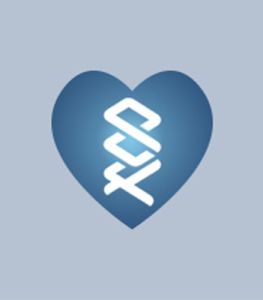 About Katie L.
The summer of 2012, my father, Paul Leary, was diagnosed with Stage IV Prostate Cancer. He had no idea he was sick, in fact he thought he had a pinched nerve. Turns out the cancer was eating away at his cervical vertebrae.
He was operated on right away and as he recovered we still didn't know his diagnosis. The day the doctor told us "it's treatable, but not curable " was one of the most devastating days of our lives. Doc told us there were a couple treatments that might work for a year or two…Dad heard 4 years. And he fought for almost exactly that long. He worked as a mechanic until May 2016 and passed June 28, 2016.
My mom was his advocate and his caregiver. It was not an easy journey, but she was but his side every step of the way. She was at every appointment, taking notes and asking questions. She researched everything she could possibly research. Losing her best friend, her husband of 30+ years, has taken a toll on her.
It means so much to me when I see celebrities raising awareness. I would love nothing more than for my mom to be acknowledged and receive something special from Ms. Kristen Bell.
Share on: Facebook | Twitter
Read More | Submit your Story